Machinery
---
Business Finance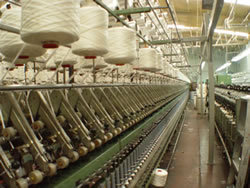 Adelaide Lending Services can assist you and your business with competitive finance for the purchase of new or used Machinery to help your business operate in the most timely and cost effective manner. We help Sole Traders, Partnerships, Companies and Trusts choose the right finance facility and the right finance structure for their business.
Adelaide Lending Services offer a wide range of market leading finance products with competitive rates and terms. Our experienced staff will work with you to tailor a solution to best suit your business needs.
Adelaide Lending Services can assist with finance for a wide variety of Machinery:
New & Used Units
Production Line Machinery
Coveyer Belt Systems
Production line 'Robots'
Laser cutting Machines
Loaders and Stackers
Packaging Machines
Private Sale
and much, much more!